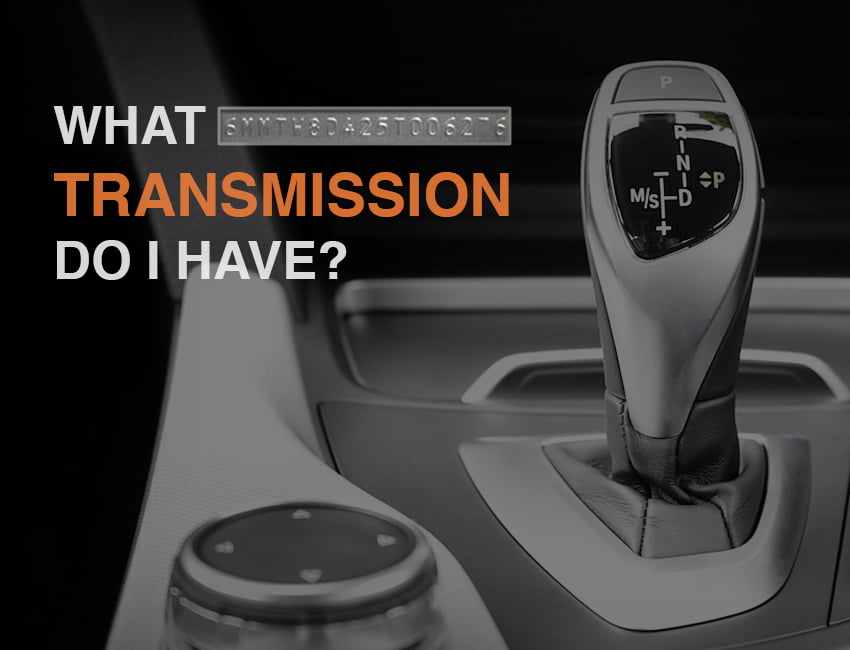 What transmission does my car have? Learn how to find the transmission type on your vehicle quickly.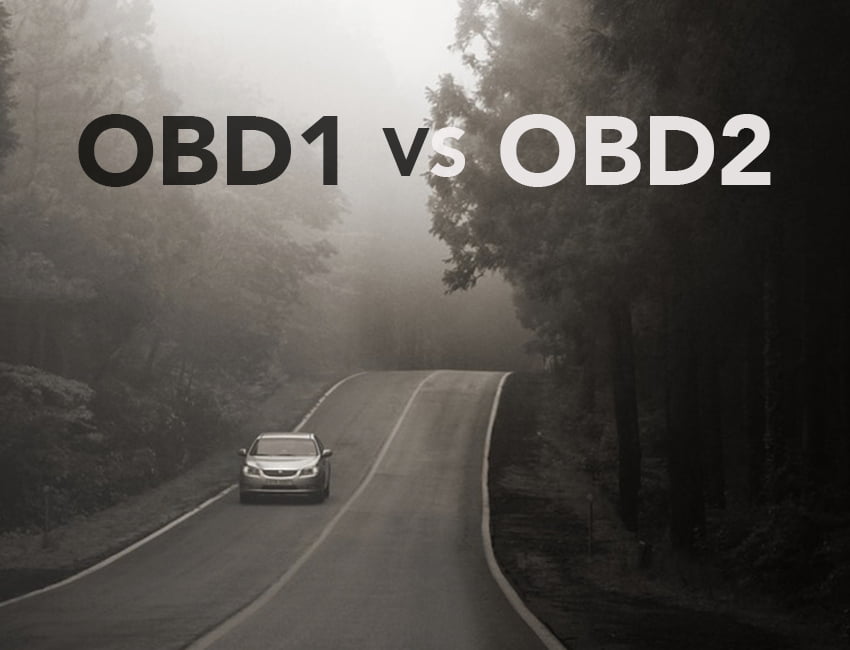 Check out this OBD1 VS OBD2 article to know the differences between both. The comparison will help you understand OBD1 and OBD2.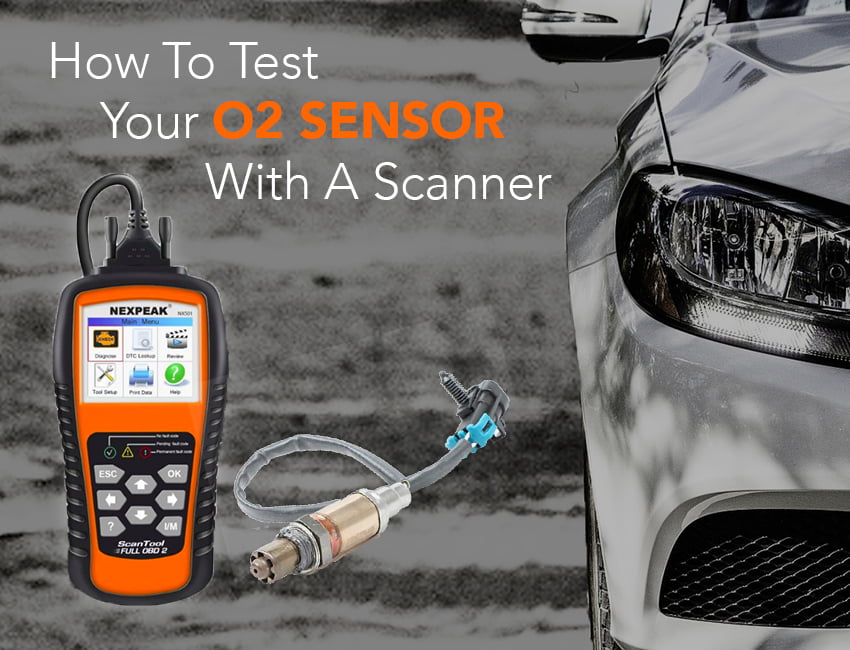 Read this article to learn how to detect a bad O2 sensor, the symptoms that a bad oxygen sensor can have on your vehicle, and when to replace it.